[vc_row][vc_column][vc_column_text]If you are looking for a rewarding career where you have the opportunity to display your personal expertise combined with the complementary learning of working within a team, then look no further. Pacific Truck takes pride in the fact that we attract and foster the best talent in the heavy-duty trucking industry. Start building your career within Pacific Truck and you will find yourself in a role that blends your unique strengths while also fostering new learning and a proprietary skill set.
Our compensation and benefits packages are competitive within the industry.
Open positions: Purchasing Administrator. Apply on LinkedIn now.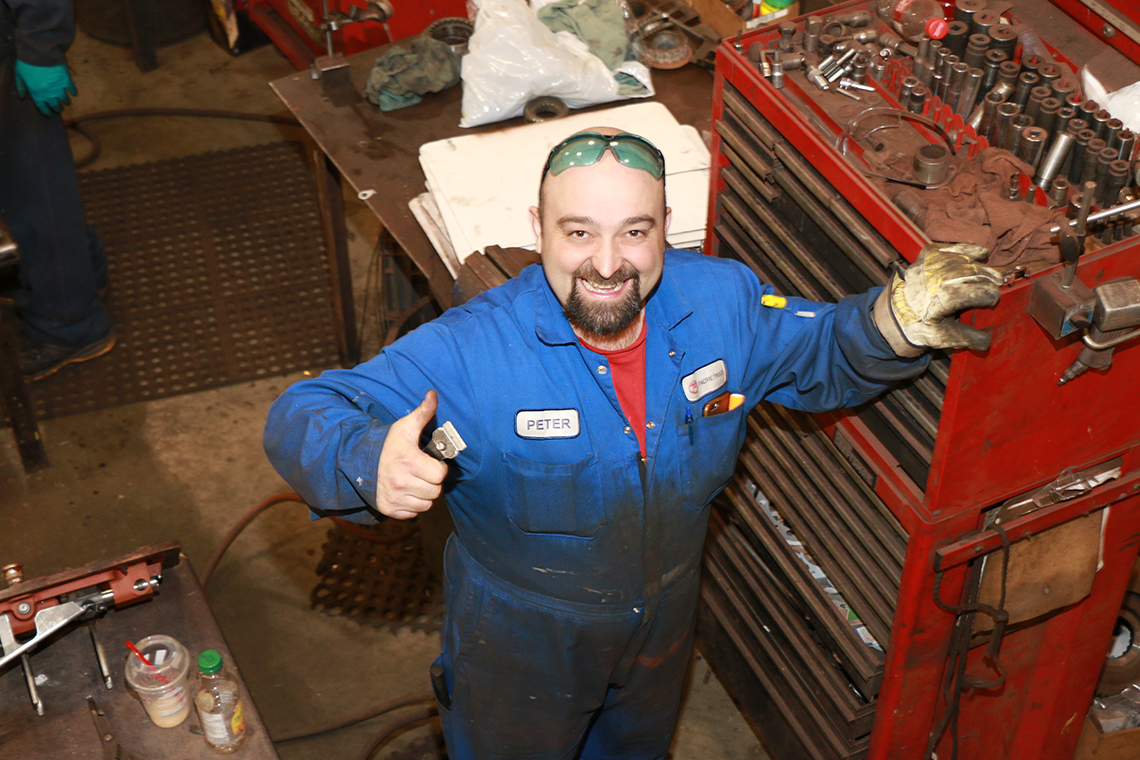 [/vc_column_text][/vc_column][/vc_row]