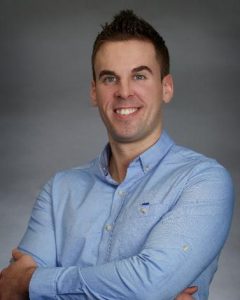 We are establishing bilateral communication between our suppliers and our customers to create a virtuous cycle of service excellence.
By continuing to foster collaborative growth, we position ourselves to quickly adapt to any market shift.
My goal is to efficiently bring unique gratification to our customers, our suppliers and our team members.