[vc_row][vc_column][vc_column_text]
Premium clutch components now available from at Canada Powertrain
Get the most popular clutch component part numbers right here, right now
We carry the leading manufacturers of heavy-duty clutches and clutch components for Canada including Eaton and Haldex
Get unmatched reliability, durability and performance
Comprehensive warranties on most products
Our suppliers use state of the art precision manufacturing technology that enables us to provide consistent high quality for all our part numbers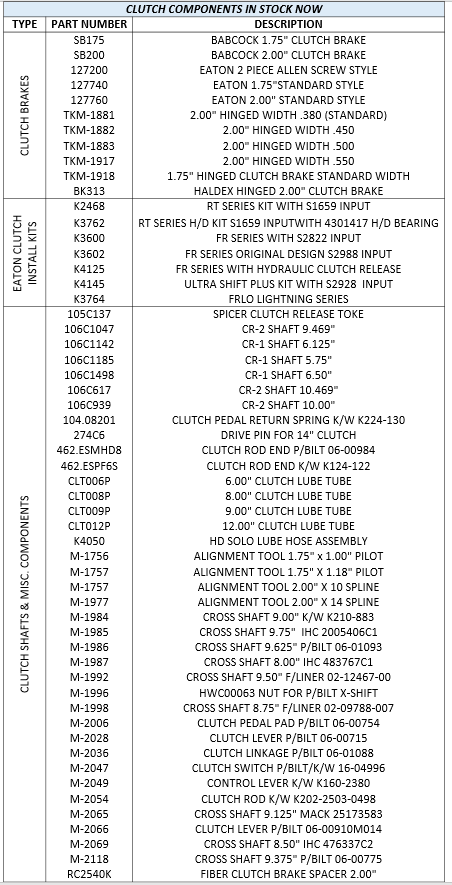 [/vc_column_text][/vc_column][/vc_row][vc_row][vc_column][vc_column_text]

Canada Powertrain is proud to stock a full line of Armada Universal Joints. Used in automotive and truck applications, these universal joints are used in driveline and drive shaft applications to connect to other equipment and components. These universal joints feature:
Replacement for most Dana Spicer part numbers
A 12 month / 100,000 mile warranty
Fully greasable
Eliminates vibration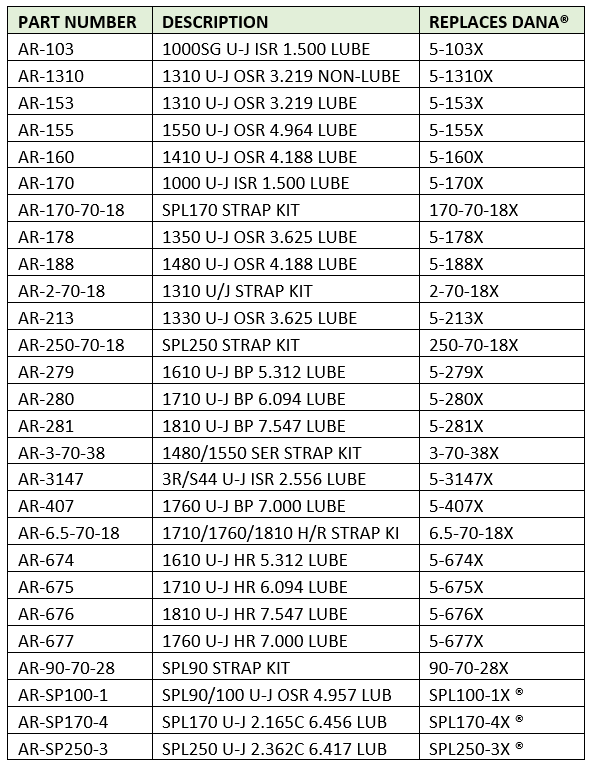 [/vc_column_text][/vc_column][/vc_row][vc_row][vc_column][vc_column_text]
Canada Powertrain has started carrying the most popular part numbers from the JOST line of Landing Gear.
Now we are your one stop shop for all JOST products from 5th Wheel Topplates to premium Landing Gear!
The difference between the JOST landing gear design and older competitive products is obvious right from first glance:
there is no external gearbox!
[/vc_column_text][/vc_column][/vc_row]